About the Photographer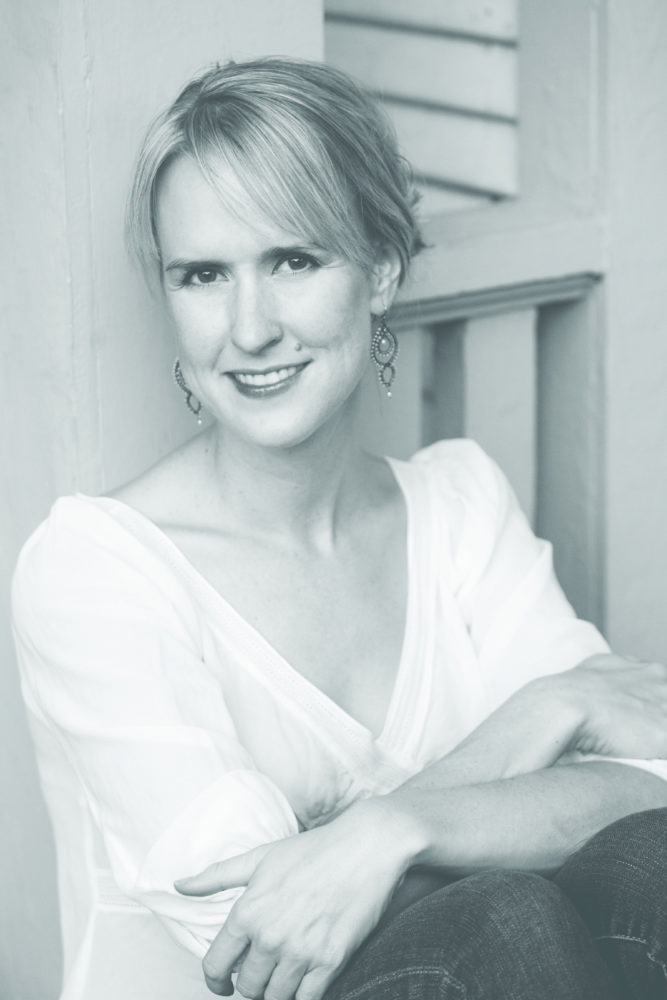 [ezcol_2third_end]
As a photographer with over ten years of experience, I've had a vast number of adventures capturing wondrous faces, landscapes and other beautiful forms.  My camera allows me to intimately connect with places, events and people from all walks of life.  From the most natural expression of a child to the splendor and excitement of a couple on their wedding day, I find great joy in capturing heartfelt photography.
My portrait philosophy is heavily influenced by the warmth of natural light.  The sun and clouds generally lead my shoots and lighting equipment is used whenever a little boost is needed. Studio portraits are also available in my new studio located a mile from downtown Austin in Travis Heights.  I offer portrait sessions for all ages and stages of life from newborns, babies, toddlers, teens, adults, families and high school seniors.  I also have head shot, small business & wedding photography packages available.  Please contact me for rates and availability. I'm based out of Austin, Texas but my photography work often takes me across the state and beyond. In the Summer, I photograph in scenic Aspen, Colorado and the surrounding area.
 – Courtney
[/ezcol_2third_end]
About the Studio
[ezcol_1half]The CS Photography Studio is located in Austin, Texas. Courtney travels often to Laredo, Houston, San Antonio and can be found in the summer in Aspen, Colorado. Although many of our portrait session are on location, we have a studio and offer studio portraits, professional headshots and more.
[/ezcol_1half]
[ezcol_1half_end]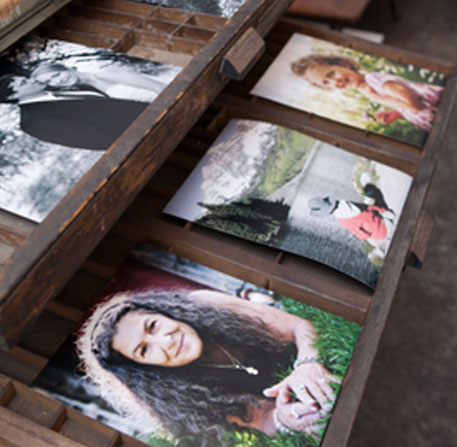 [/ezcol_1half_end]
About the Process

CS Photography clients can expect a one-of-a kind portrait experience throughout the whole process. From the beginning you'll have a phone consult with Courtney to figure out what your specific needs are. Once a date is booked, you'll receive details leading up to the session on how to prepare. Let's snap away! The session happens, Courtney works her magic and both parents and children are shocked when they realize the session was actually very fun (and on occasion a little one may cry when Courtney has to say good bye).
Two weeks after the session you'll receive online proofs and an in-studio or phone ordering consultation will follow, with a $400 print purchase minimum. We offer fine art prints, custom albums, baby and graduation announcements, and holiday cards. Your new prints will arrive in 2-4 weeks from the order date. We take pride in making sure each client receives professional custom work for their homes. Enjoy them for years to come! Inquire for dates and availability.
Pricing
Portrait session fees start at $275.
Please reach out for session availability and pricing.